studiofix
No two creative studios are alike, neither should their processes be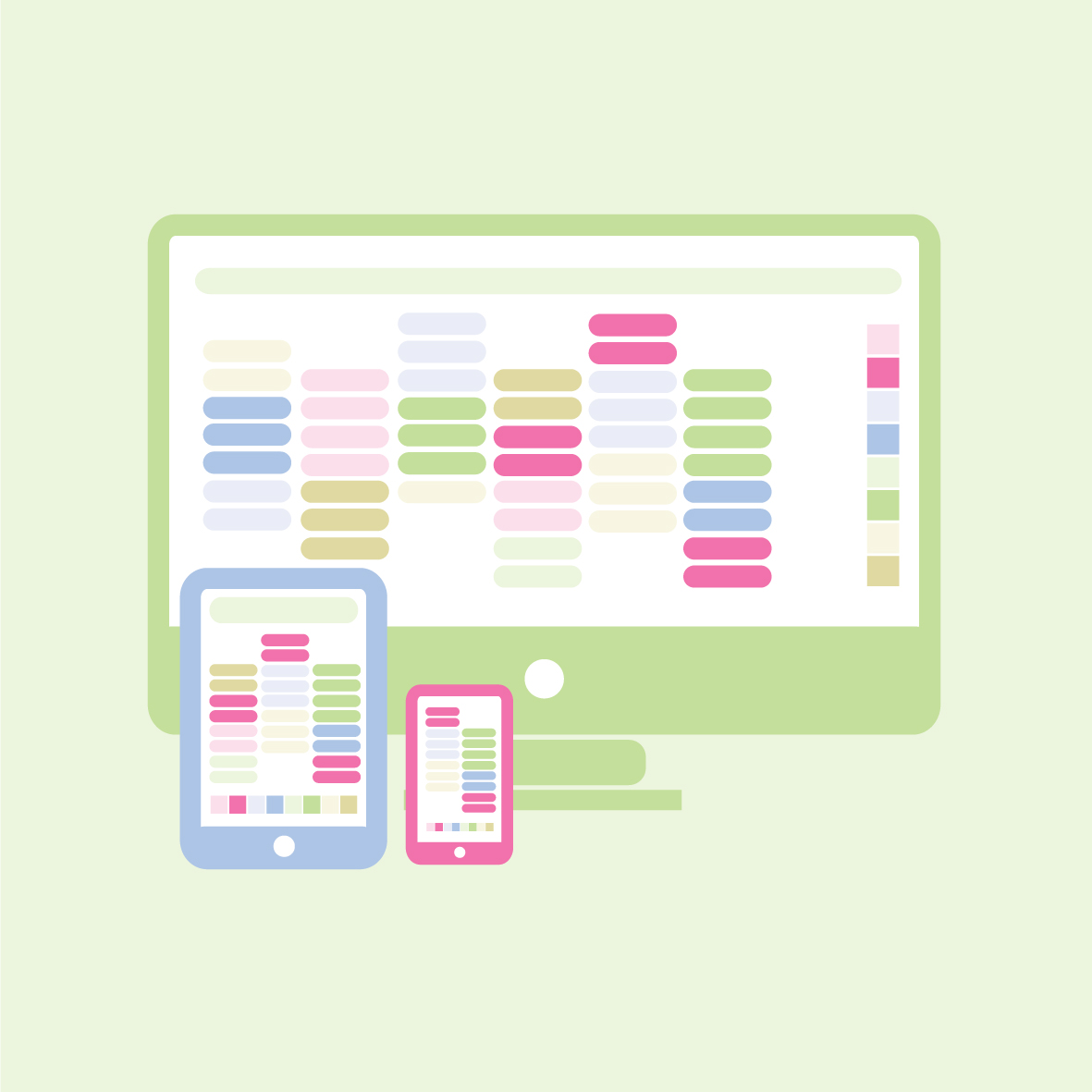 Analysis of business needs, followed by implementation of a bespoke workflow scheduler. Showing the status of all jobs and resource, anytime, anywhere. Predicting bottle necks in resource. Scheduling multiple teams simultaneously. Having complete visibility for the continuous monitoring of deadlines and time allocation.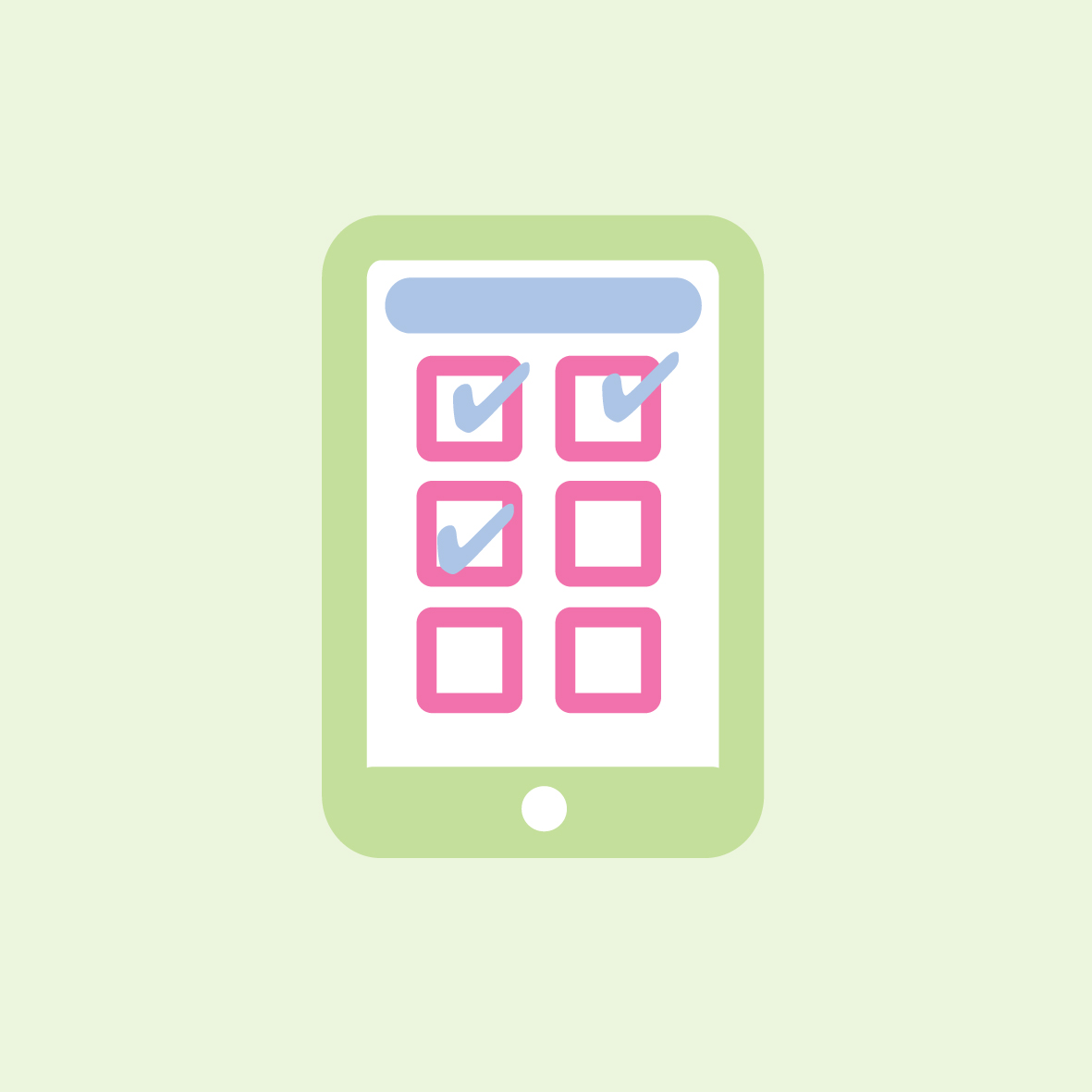 Tracking the progression of jobs through each department, highlighting critical stages with clearly defined checkpoints, ensuring continued forward movement of jobs through to production. Reducing unnecessary usage of resource and time. Ensuring accuracy at each stage, and streamlining internal communications.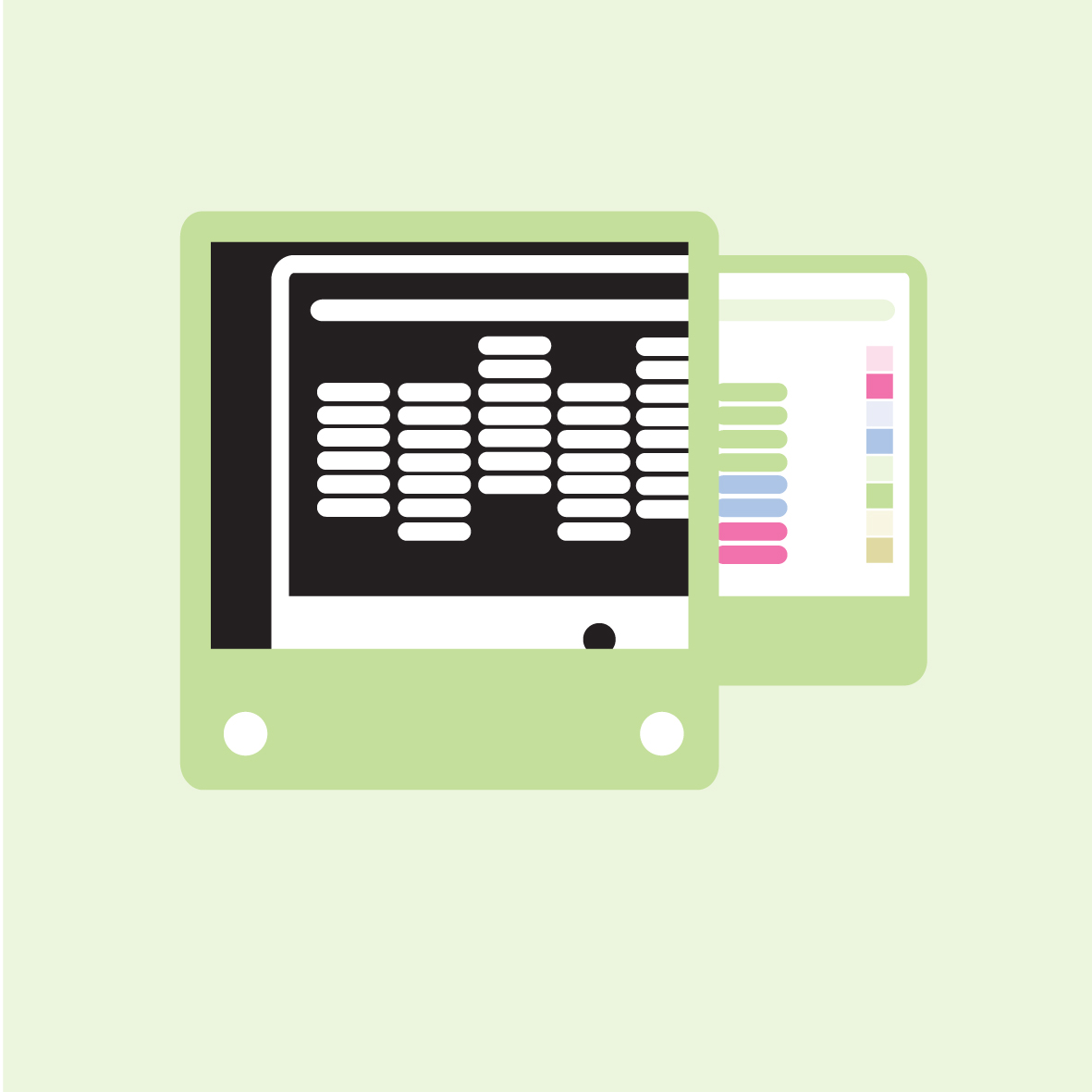 Confidential 1-2-1 sessions with all employees at all levels. Analysis of feedback, pulling together any common threads that require attention. Full review of all internal processes and implementation of any necessary improvements.
For more details regarding studiofix please view my CV or contact me.